Lii Retreats
Rest your body and mind.
Refresh your calling.
Renew your First Love.
"Come with me by yourselves to a
quiet place and get some rest."
Jesus (Mark 6:31)
Gather your staff and your friends
and come to 
Rivendell
for a retreat led by a seasoned spiritual mentor!
Application and Scholarships
To request more information about Guided Prayer Retreats, Rest & Renewal Retreats, or Speaking Practicums, click here. Once your inquiry is received, Lii will contact you within one business day to take the next step in the process. Since Lii was established in 2011, over $60,000 in need-based scholarships have been distributed to applicants. Requests for scholarships can be made in the application form. Please note: For the comfort of all attendees, all retreat applicants will need to submit a pastoral and character reference from individuals who are familiar with your guts even more than your giftings.
In their words…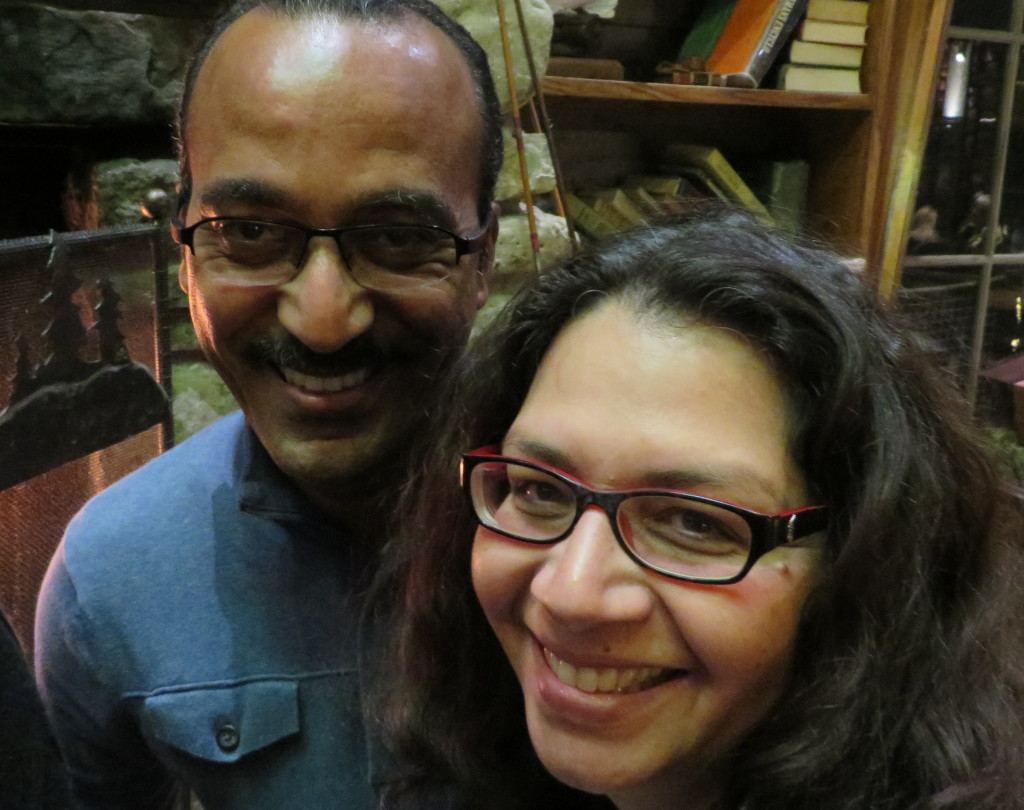 The Couple's Retreat
"The Couple's Retreat was a Christ-centered, Spirit-led, relaxing encounter with new friends that felt like a welcome breath of fresh air in our marriage. My wife and I never imagined that we would also have such rich times of laughter and joy." — David Branker
"In our 21 years of marriage this is the first retreat that we have learned something new about each other!" — Connie Branker
Rest & Renewal Retreat
"God gave me so much more than what I had hoped for from this experience. Lii is an opportunity to be with Him and allow Him to lavish us with His love… in ways I hadn't even imagined. So much attention was paid to making us feel special, valued, truly loved….If you are looking to feel loved, rested, and challenged all in the same weekend, Rest & Renewal is for you!" – Susan, VA
Speaking Practicum
"When I first paid to come I was thinking about the amount, but when I left I was thinking that no amount of money could compare to what God did for me. It was amazing to see the transformation from our first messages to the second ones! It was a tangible measurement to how helpful the feedback was. Most of all I left a big piece of my pride there and that is something that I have been struggling with. Through Alicia, and the other women there I truly have become much purer in my heart with giving out the gift that God has given me." — Cheri, Minnesota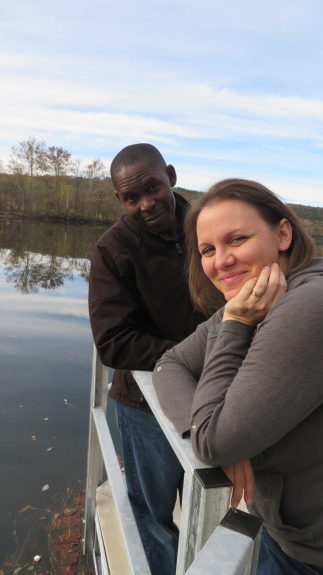 The Couple's Retreat
"This retreat has helped me articulate and have a handle on how to intentionally champion my wife's First Love!" — Severin Lwali
"This was a God-send to me. From the amazing, restful, hospitable home to the relaxed schedule and practical teaching. I'm going home rested and equipped to help my spouse love Jesus more." — Kristina Lwali
Rest & Renewal Retreat
"Intense, yet restful…deep, yet refreshing…structured, yet spontaneous. Lii is the submerging of your entire being–spirit, soul, and body–in God Himself. Every aspect of your experience at Rivendell is over-the-top with attention to detail and excellence. This focused time in God deepened my love for the Lord, reaffirmed my passion for souls, and strengthened the call He has on my life." – Nan, Oklahoma
Speaking Practicum
"I came to the Speaker's Practicum as a seasoned pastor of 10 years, yet I still felt insecure when presenting in a pulpit.  The dreams God had given me could never be realized if I continued in those insecurities.  My goal was to go to this practicum and get help!  Through the presentation critique times and my individual time with Alicia I have realized that my insecurities were unfounded.  Because of my time at Rivendell there has been a paradigm shift in my ministry.  I will never be the same."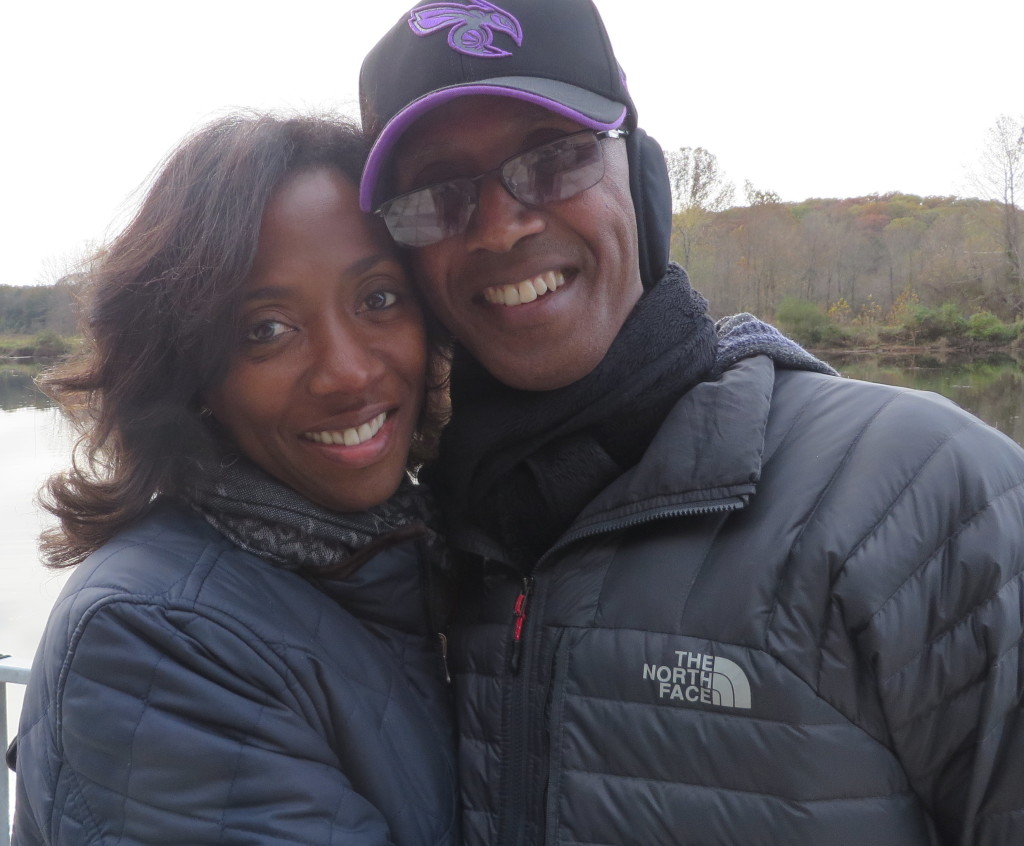 The Couple's Retreat
"The retreat was an intimately engaging experience. Our commitment has been intensified and our capacity has been expanded." — Dr. Claude R. Alexander
"A refreshing and refocusing for our marriage: Our ministry to other couples will be blessed because of this time." — Dr. Kimberly Nash Alexander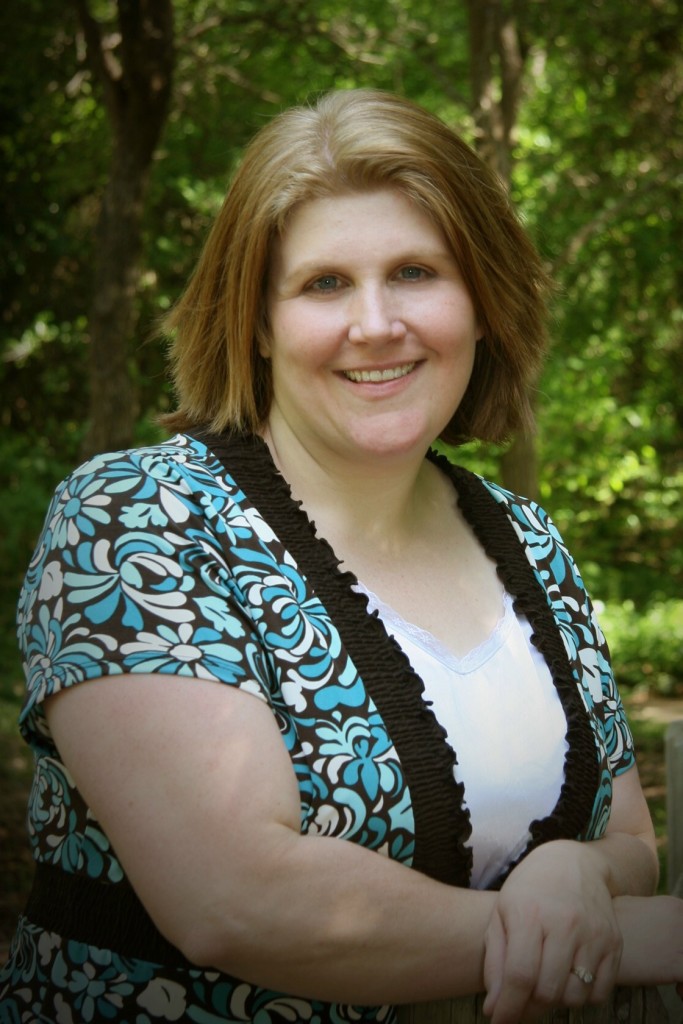 Rest & Renewal Retreat
"Rest & Renewal was everything I was hoping it would be and more. I still have so many nuggets of truth I am processing and digging deeper into. I realized that I have had a shift in my thinking. I'm not on a new path, but the path I'm on looks different now….I came back home so refreshed, with a renewed sense of purpose, ready to face whatever is in my path, strengthened, encouraged, and inspired." – Kim, Texas
Speaking Practicum
"The Lord confirmed again His calling and purpose for me….The materials shared provided me with tools I will need in moving forward.  I feel as though I walked away with a box full of new tools! This was a very spiritual experience for me.  As such, there were a number of personal validations and confirmations the Spirit spoke into the deep places of my soul – truly an experience I will never forget and will ever be grateful for having had the opportunity to attend."
Rest & Renewal Retreat
"I was drawn to Lii because God is drawing me toward 'market place ministry.' This new desire brings with it so many questions – one of which is: Am I qualified? When I arrived at the retreat I quickly became humbled by the company there. Being surrounded by authentic women who are so willing to love is a beautiful thing." – Robin, VA
Speaking Practicum
"I have just have had a hard time putting in words how much the Lii experience meant to me. I will be forever grateful to the fruitful time that I spent with Alicia. She had a small window into our lives and did not waste even a second of our time. The knowledge, wisdom, and just being around her presence has changed me for the better."
Rest & Renewal Retreat
"Lii was absolutely amazing! It was truly a life-changing experience for me…I am so grateful for this week. So much stirring in my heart and spirit…What a rich, beautiful week we had with each other in the presence of God!" – Weslynn, Missouri
Rest & Renewal Retreat
"I have recently finished a doctorate of ministry program and I needed a place and space to sort out my next steps for my life….It is when we take time to sit in the presence of God that we know what God wants from us and how we can get to where he wants us to go. " – Joyce , Tennessee
Rest & Renewal Retreat
"The nuggets of information I received from Alicia over the weekend were like seeds planted in fertile soil. God has been pruning and purging me and watering all that I received since I have returned. I would highly recommend making this investment in quality time with Jesus, the lover of your soul. It is a powerful experience that lasts far beyond the time spent!" – Kim, North Carolina
Rest & Renewal Retreat
"I have recently finished a doctorate of ministry program and I needed a place and space to sort out my next steps for my life. It is when we take time to sit in the presence of God that we know what God wants from us and how we can get to where he wants us to go. "  — Dr. Joyce Thomas, Tennessee
Rest & Renewal Retreat
"After experiencing Lii firsthand, I realize that, as is typical of God, He gave me so much more than what I had hoped for from this experience. So much attention was paid to making us feel special, valued, truly loved. If you are looking to feel loved, rested, and challenged all in the same weekend, Lii is for you!" – Susan, Virginia
Rest & Renewal Retreat
"Intense, yet restful…deep, yet refreshing…structured, yet spontaneous. Lii is the submerging of your entire being–spirit, soul, and body–in God Himself. Every aspect of your experience at Rivendell is over-the-top with attention to detail and excellence. This focused time in God deepened my love for the Lord, reaffirmed my passion for souls, and strengthened the call He has on my life. Lii is like hitting life's pause button to soak in a bubble bath Father God prepared especially for me! " – Nan, Oklahoma
Rest & Renewal Retreat
"I was drawn to Lii because God is drawing me toward 'market place ministry.' This new desire brings with it so many questions – one of which is: Am I qualified? I had so many tactical/practical questions which I thought were so important. I heard God's voice when I finally STOPPED TRYING SO HARD. I was so excited to head to Lii. When I arrived I quickly became humbled by the company there….Being surrounded by authentic women who are so willing to love is a beautiful thing." – Robin, Virginia