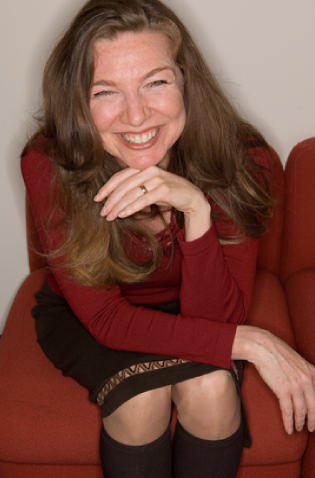 This is My Story
When Jesus interrupted my atheistic existence, He immediately began sending me mentors. Now, one of my great joys is being a Spiritual Mentor to leaders who long for a confidential place to attend to the interior: leaders who know that what humankind sees will forever be less important than what only God can see. The true Mentor is always Jesus. My hope is to be a master follower.
A Word from Barry
Alicia has been providing formal spiritual mentoring since 1985. To me, she is the complete package. Who I see day in and day out is the same person that appears in public—a true follower of Jesus.
A few things about me…
Favorite Bible character
The unnamed woman of Luke 7 who loved much because she had been forgiven much and washed Jesus' feet with her tears of gratitude.
Something a little quirky
I can eat anything if you give me a jalapeño. I think baking is stressful and writing is relaxing.
Focus
Marketplace and church leaders.
Letters and training
B.A Plan II-pre-law (1983), M.A. Education (1994), DMin Leadership & Spiritual Formation (2015)
Offerings
Group Mentoring Encounters, Individual Mentoring Encounters, and Organizational Staff Soul Care.
Alicia's Bio
Though many know Alicia as an author and speaker, the heartbeat of her service always been intentional investment in the spiritual formation of leaders.  As a spiritual mentor she is known for her discernment, wisdom, and penetrating questions.  One seasoned statesman described her as having, "the head of a lawyer and the heart of a poet."  Another pastor captured the impressions of many when he said, "My first thought was, Alicia has such a gentle spirit.  My second thought was, I think she just removed my appendix!"
Alicia has been mentoring souls around the globe with her presence and her pen for over thirty years. Since 2010, she has served as the founding director of Leadership Investment Intensives, a 501c3 non-profit devoted to providing customized soul care to invest in leaders' spiritual lives and legacies. Those who have walked alongside of Alicia agree that sustainable nearness with God is her life-message.
Alicia holds a B.A. in Plan II/Pre-Law (University of Texas, Austin), an M.A. in TESOL (University of Texas, Austin) and a DMin in Leadership and Spiritual Formation (George Fox Evangelical Seminary).  To learn more about Alicia, visit her website at www.aliciachole.com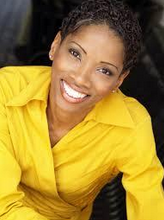 Jennifer Keitt, Radio Host
"Having Alicia's wisdom, kindness, peace and thoughtful listening was more than I could have hoped for. I highly recommend this experience, particularly for those who are leaders. Alicia's genuine personality and love for the Lord make her a powerhouse in the Kingdom and a tremendous coach and friend."
Jennifer, Georgia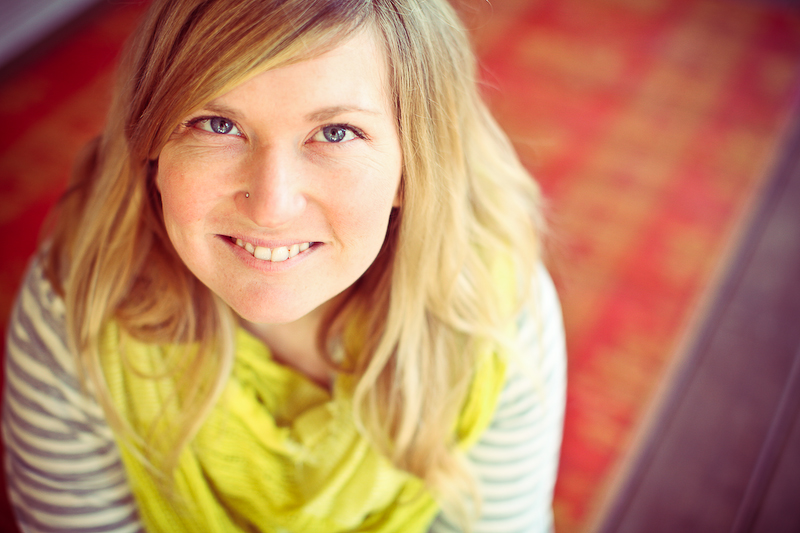 Nina Kee, Pastor
"I can't imagine where'd I be without Alicia's influence in my life. I'm so thankful for her mentoring and teaching. The work that was done in that year broke through so many areas in my life. I understand so much better now what it looks like to truly rest in Him. No exaggeration, choosing to take the 7th Year journey was one of the most important decisions of my life."
Nina, Texas
Kathryn Mahoney, Minister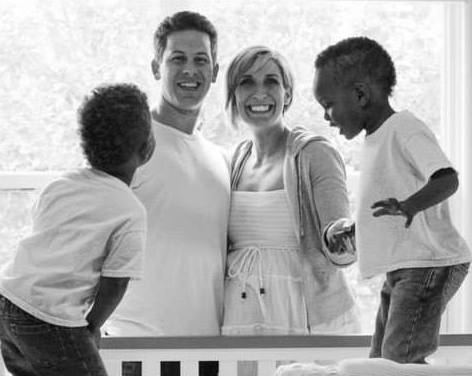 Charity Reeb, PR Guru
"I have been a Christian for most of my life. Over the years, my relationship with God became a routine duty that I adhered to. The wonder of my first love was lost in the duty of doing things for God. Alicia's mentorship and intentional questions allowed me to revive my passion for simply knowing and being known by God."
Charity, Missouri
Christie Browne, Software Engineer
"My one-on-one mentoring times with Alicia have been truly transformational. At times when I have needed perspective, she has invested in me a profound biblical understanding of the purposes of God in my life and His love for me. Alicia's gentle way of navigating our discussions has enabled my heart to receive correction and respond more deeply to the heart of God."
Christie, Missouri
Ruthie Jeter Gomez, Missionary
"Whether Alicia is the keynote speaker at the podium or simply my friend sipping tea at her kitchen table, she is the same person. She lives the principles she teaches. Her emotional honesty and laughter are contagious. Yet, her greatest gift to me during our time together was what she calls "the present of presence." Alicia allows Jesus to continually mold her into a beautiful soul, and as He does he molds the souls around her as well."
Ruthie, Spain