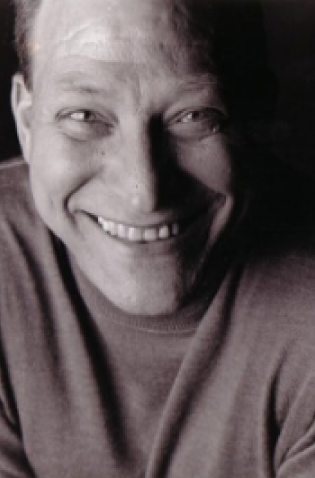 This is my story
I've been devoted to helping men become interiorly healthy for 30+ years. Some say I'm like a fitness trainer for their souls. I just feel privileged to walk toward Jesus alongside men who in addition to being successful leaders, long to be healthy humans.
A word from Alicia
Barry has been providing formal spiritual mentoring and direction since 1985. Everything he touches grows. His belief in people is transformational. One leader summed up Bear's influence by saying, "Others taught me to run. Bear taught me how to walk." Guys, a year with Bear will change the way you see your self, your life purpose, & your God.
A few things about me…
Favorite Bible character
Barnabas: I love to invest in others deeply and then step back to watch them shine!
Something a little quirky
I'm almost always singing a song on the inside. (It gets louder if I'm dealt a great hand of cards.)
Focus
Marketplace and church leaders.
Letters and training
Ordained minister (1988), B.A. History, M.Div., M.A. Applied Linguistic, DMin Leadership, Certified Spiritual Director (2015)
Offerings
The 7th Year mentoring and personal Spiritual Direction.
If interested in The 7th Year beginning February 2018, please click here to request additional information.
Barry's Bio
One marketplace leader summed up the perspective of many when he said, "Some men taught me how to run.  Barry taught me how to walk."  Others who have stayed with the Choles have shared, "The most healing part of my stay was observing Barry as a husband and father."  Barry has been a safe, wise mentor to leaders around the world. Barry has been in full-time ministry since 1983 and was ordained in 1988.  Throughout the past three decades, Barry's focus has been mentoring men, serving university students, facilitating international student ministry, and consulting for third-culture transitions.
Barry holds a B.A. in History, an M.A. in Applied Linguistics, an M.Div, a D.Min in Leadership, and is a Certified Spiritual Director. In addition to leading group mentoring encounters and providing spiritual direction for men in leadership annually, Barry serves the CEO of www.rrbranson.com (the Chole's prayer retreat home in Branson, MO).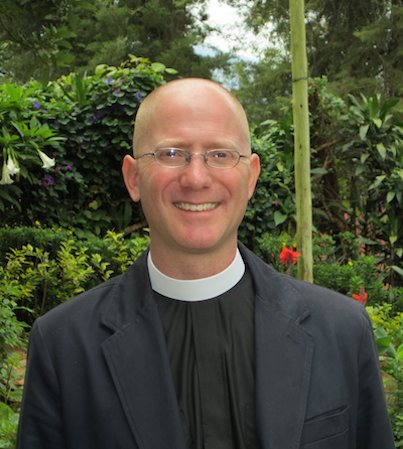 Travis Hines, Minister
"Barry didn't give me advice, but wisdom, wisdom that came from listening to my life and listening to the Spirit, godly wisdom that continues to shape my life almost 20 years later. Barry loved me, and cared about all areas of my life –each part of my life was of interest to him and shaped by him, and his Christ-like presence, prayer, and example brought me closer to Jesus. I grew as a leader by being with Barry, by listening to him, by watching him."
 Travis, Minister, Tennessee
Anthony Scoma, Pastor
"My time with Barry was a significant part of my healing after a couple of busy and challenging years in ministry. The timing with heaven sent."
Ravi Narella, Physician
"The Mentoring Encounter helped me to remember it is not what I do for God, but who I am in Him."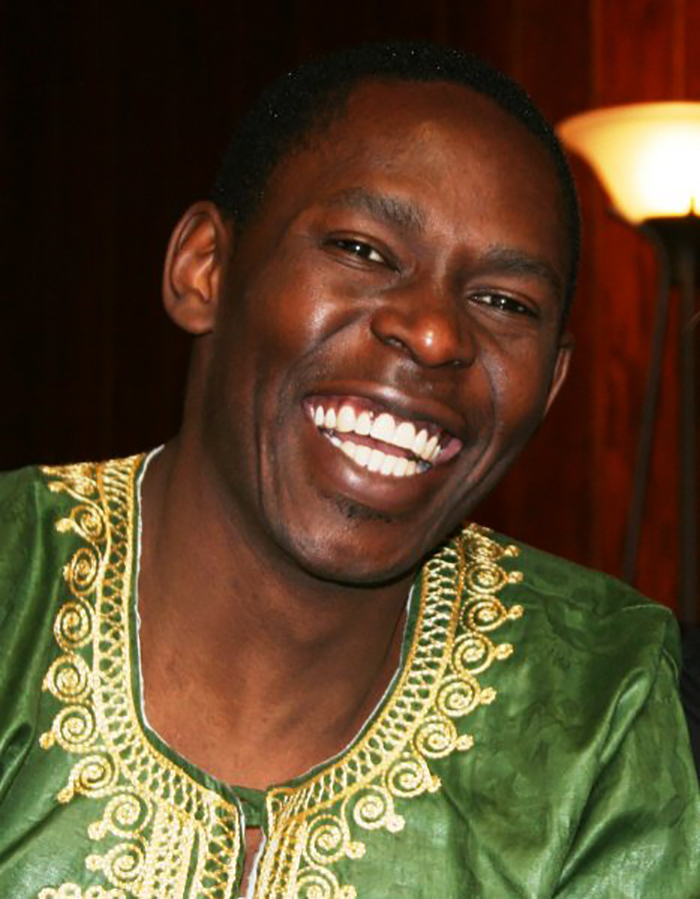 Severin Lwali, Campus Minister
"As a brother and mentor Barry has been a voice of practical wisdom and life-changing truth always anchored in undeniable love!" –
Severin, Missouri

Joel Marpe, Engineer
"Being mentored by Barry provided (1) an opportunity to grow, (2) a challenging perspective on life, work, family,  and (3) an openness and transparency that I've not been open to before….I've had a tendency to experience God by his promises and through experience…Knowing His heart towards me has re-shaped my response to Him."
Joel, Minnesota
Mario Gutierrez, Pastor
"What was it like to be mentored by Barry?
It was that moment when you realize you're connected to someone who understands and cares enough to show you the way."
Mario, Texas