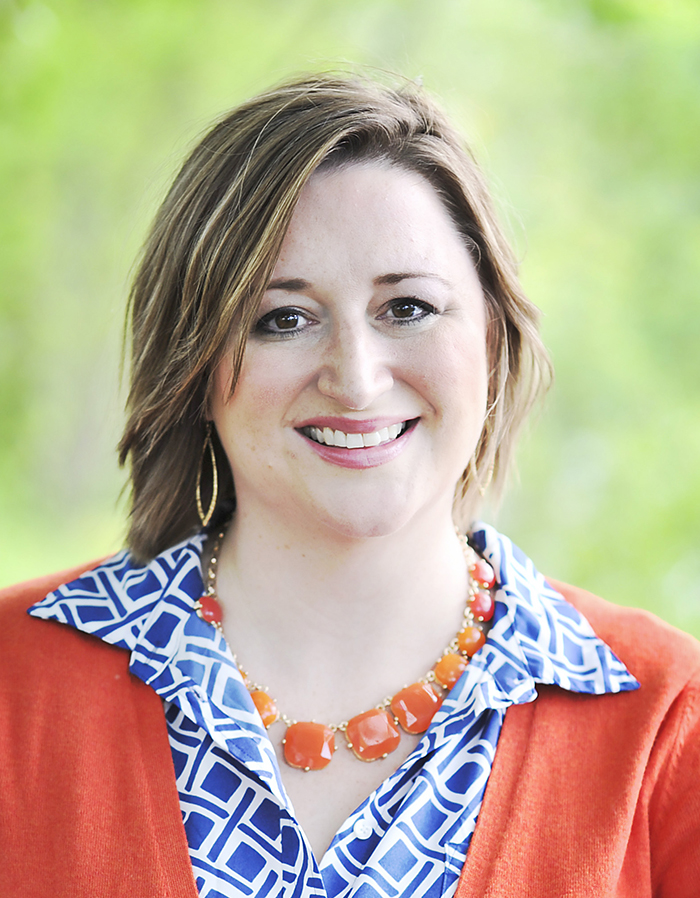 This is My Story
I'm a creative who thrives helping others breakthrough barriers and gain momentum in their spiritual lives. Over 20+ years of pastoral ministry, I have laughed with, cried with, and walked alongside many through some of their greatest adventures. (Read more here)
A Word from Alicia
Steph has been providing formal spiritual mentoring and direction since 2013. Her presence is like a breath of fresh, spring air. She is a gifted thinker and strategist with two feet firmly planted in practical living. If you dream big and want to live true, Steph is an ideal mentor for you!
A few things about me…
Favorite Bible character
Caleb and Paul: trailblazers with unwavering courage and relentless faith in the face of opposition. They had eyes to see potential.
Something a little quirky
I graduated from high school after I graduated from college. Strange story, but true and oddly fitting.
Focus
Women in the marketplace or in vocational ministry contexts.
Letters and training
Licensed Minister, B.A. Communications (1993), M.A.R. in Biblical Studies (2010), Certified Spiritual Director (2016)
Offerings
Personal Spiritual Direction
Stephanie's Bio
Stephanie Smith is an urban missionary, freelance writer, wife, and mom of four amazing children. She and her husband, Dwayne, are church planters in Seattle. They have been married for twenty-four years.
Stephanie dreams in possibilities. As a visionary and strategic thinker, Stephanie has a gift for seeing things through a different lens. She has served on several church staffs and numerous leadership teams in roles of strategic planning and development, ideation, media, and marketing in the Midwest, Pacific Northwest, and the East Coast. She loves to mentor others and help them break through barriers and release new dreams in their personal lives and organizations.
Stephanie graduated from Evangel University with a B.A. in Communication and from Liberty Baptist Theological Seminary with an M.A.R. in Biblical Studies. She is a licensed minister, and a certified Spiritual Director. She has a lifetime call to spiritual transformation – in herself and in those around her. She is a voracious student of God's Word and loves to speak.
Not surprisingly, she also has a wide variety of eclectic interests: music, kayaking (or anything water-related), hiking, painting, reading, cooking, mixed media art, Steampunk, enjoying a good conversation, spending quality time with friends and family, finding a good latte' with her husband (the ultimate coffee connoisseur!).
All things nature-infused, possibility-focused, and CREATIVE help her breathe.
Allison, Teacher
"I am so thankful for Stephanie and my Mentoring Encounter experience.  Life can be so crazy, but this past year I have learned how to rest in the presence of God, I have an inner peace that cannot be shaken.  Stephanie listens, asks questions, encourages, challenges and shares her heart in our group and one-on-one sessions.  This has been one of the best years of my life!"