You're investing in others.
We're here to invest in you.

the7thyear is like having a personal fitness trainer for your soul!
"WOULD YOU CONSIDER MENTORING ME?"
This vulnerable question is one that Barry and Alicia have been humbled to hear from hundreds of hungry souls.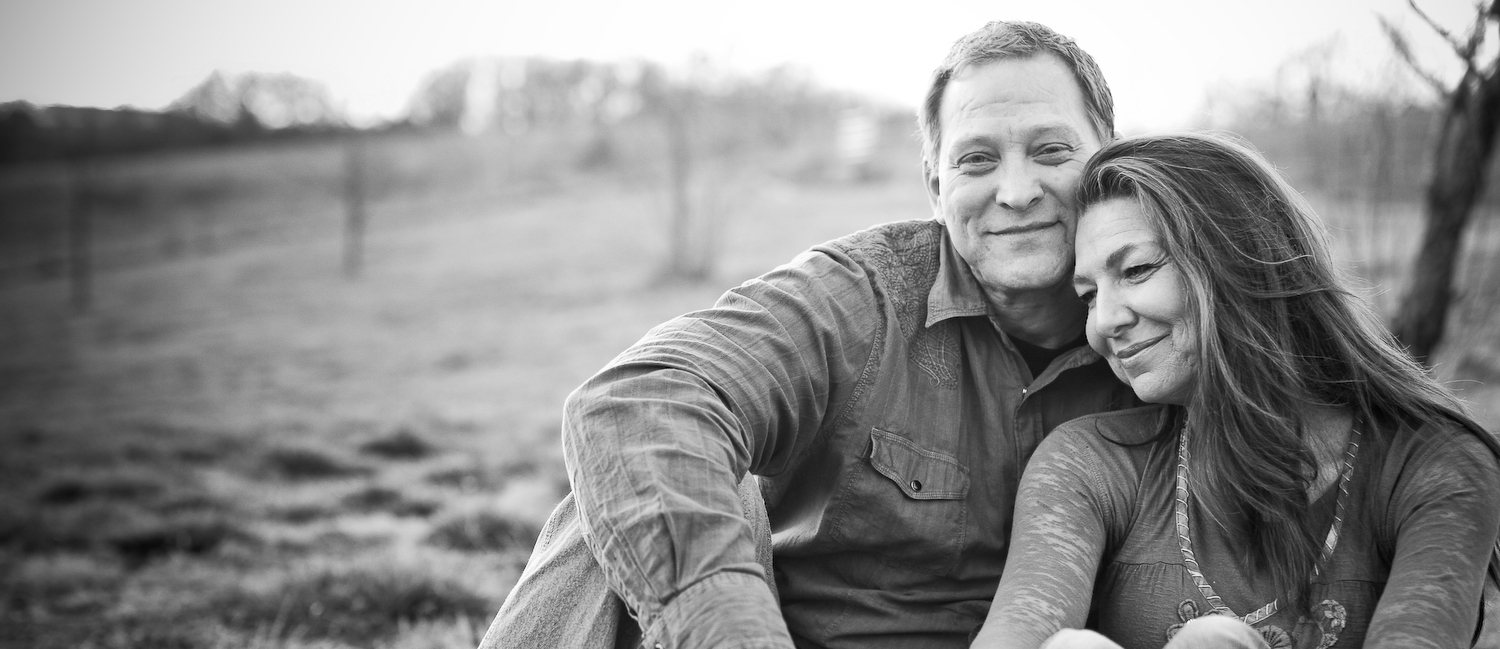 For over 
30 years,
 the Choles have treasured God's calling on their lives of intentionally investing in leaders' spiritual health.
Through Leadership Investment Intensives (a 501c3 non-profit), Drs. Barry and Alicia Chole invest deeply in the spiritual formation of leaders around the globe.
If you've been longing for a mentor, if you want to lead from a healthy soul, the Choles would be honored to walk with you!
In
Their
Own
Words
Video Testimonials
from 7th Year Alumni