WHAT IS Lii?
Lii MENTORS leaders
in the marketplace and church
in sustainable rhythms of
SPIRITUAL HEALTH and REST
through spiritual direction
and formational retreats. 
AN EXPERIENCE OF A LIFETIME
Core Focus and Mentoring Encounters
are like having a personal fitness trainer
…for your SOUL!
Find Out More
INTIMACY WITH GOD IS ATTAINABLE.
It's just not accidental.
WHERE CAN LEADERS GO TO BE RENEWED?
Lii mentors provide confidential and 
customized spiritual direction to
enable leaders to discover
DEEP and SUSTAINABLE
intimacy with God.
LEADING? STILL THIRSTY?
Leaders pour out CONTINUALLY. 
Lii refills leaders' reservoirs so
they can give from the OVERFLOW.
IN THEIR OWN WORDS:
QUOTES FROM Lii ALUMNI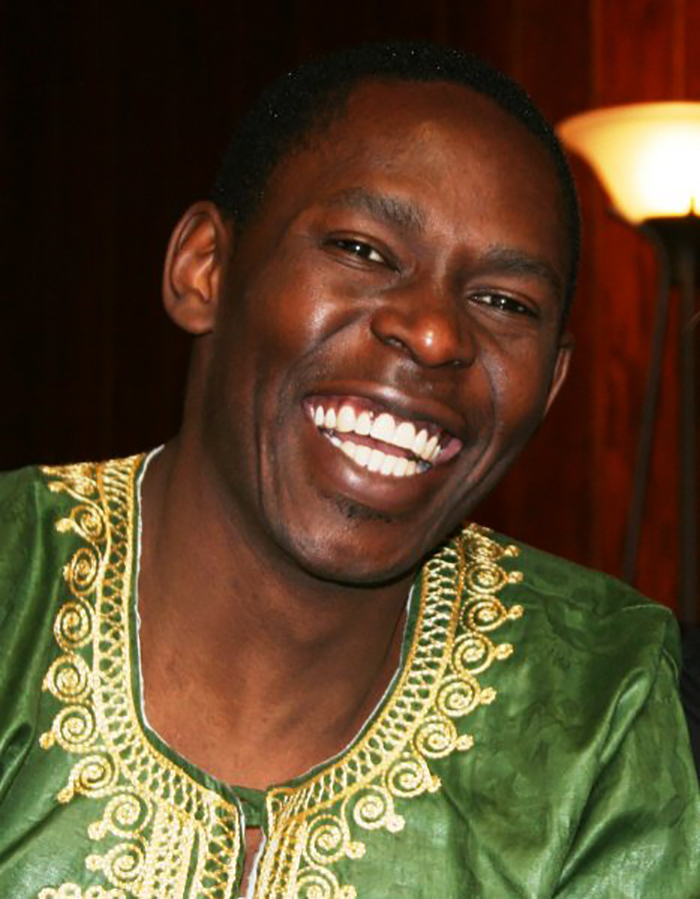 Severin Lwali, Campus Missionary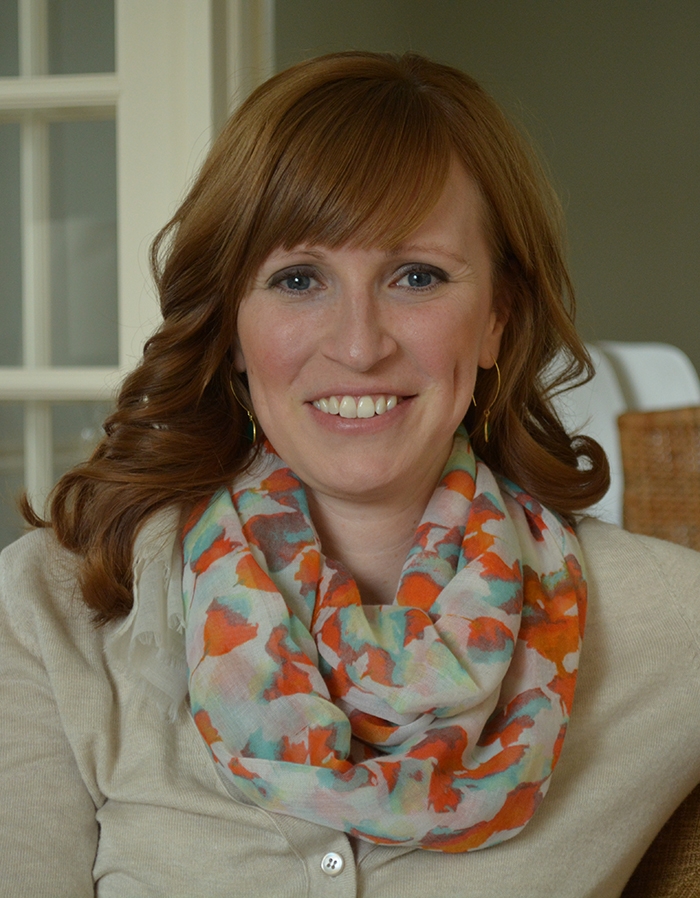 Laura Demetrician, Marriage and Family Therapist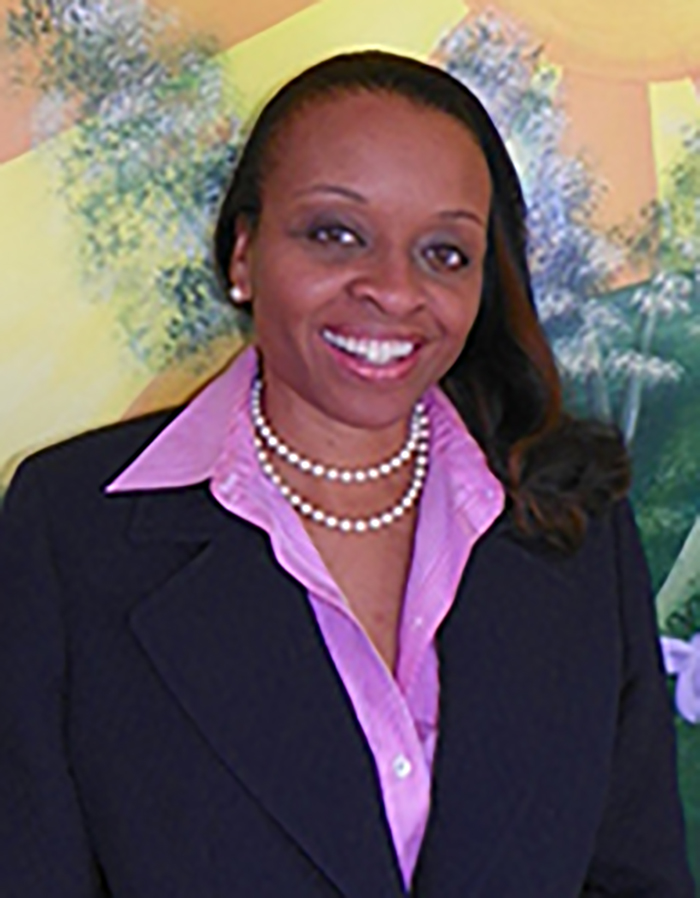 Dr. Anastasia Williams, Pediatrician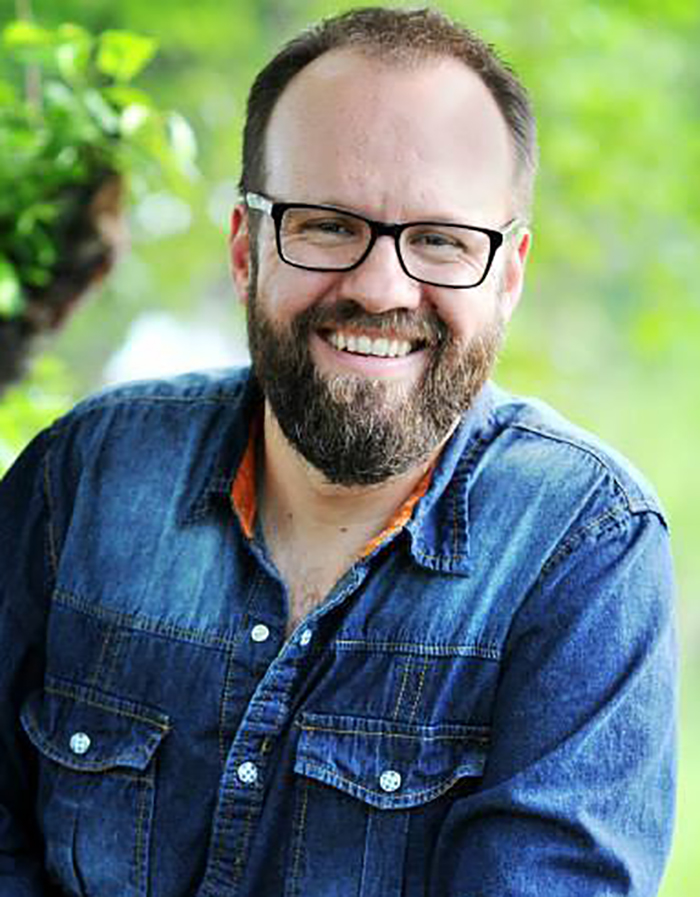 Dwayne Smith, Minister and Urban Missionary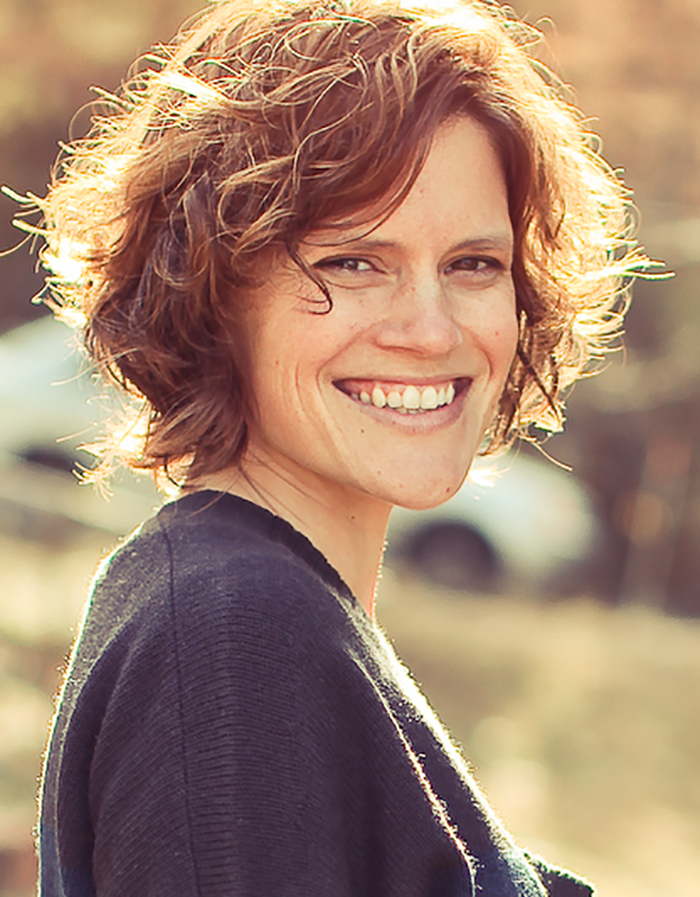 Andrea Lathrop, Executive Pastor of The Oaks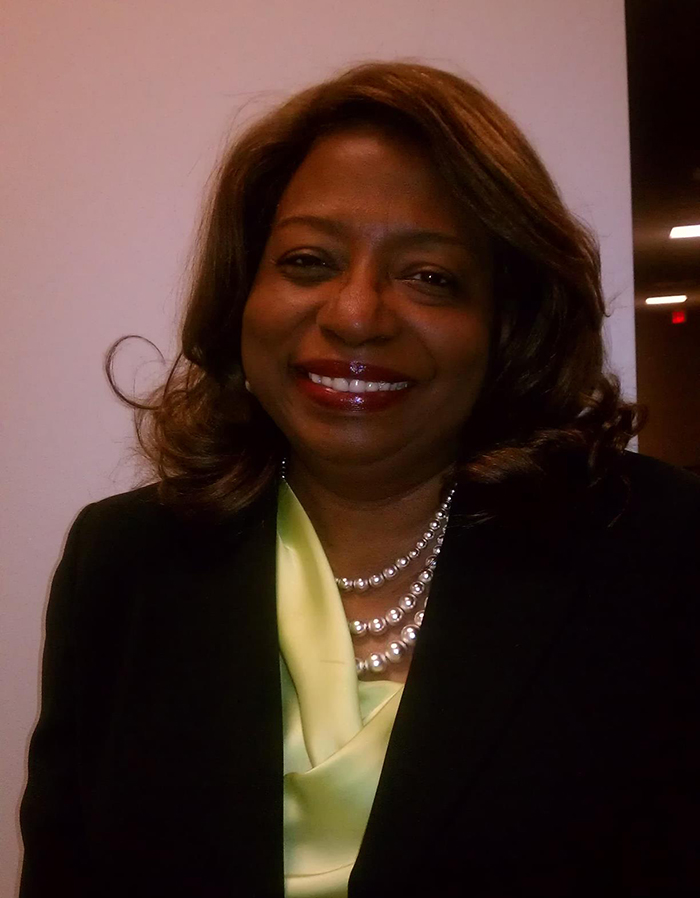 Kathryn Mahoney, Minister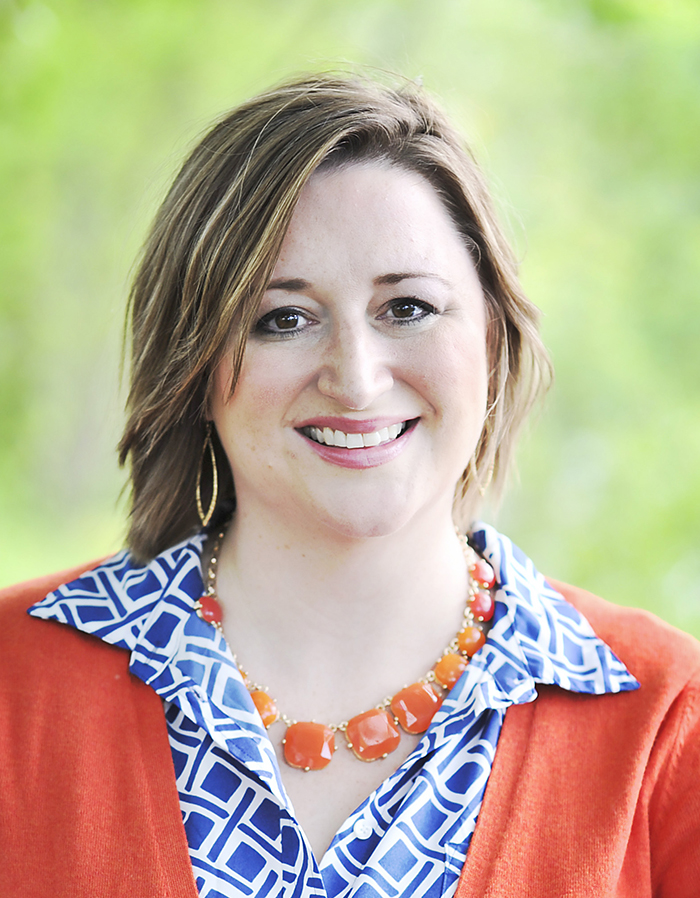 Stephanie Smith, Minister and Urban Missionary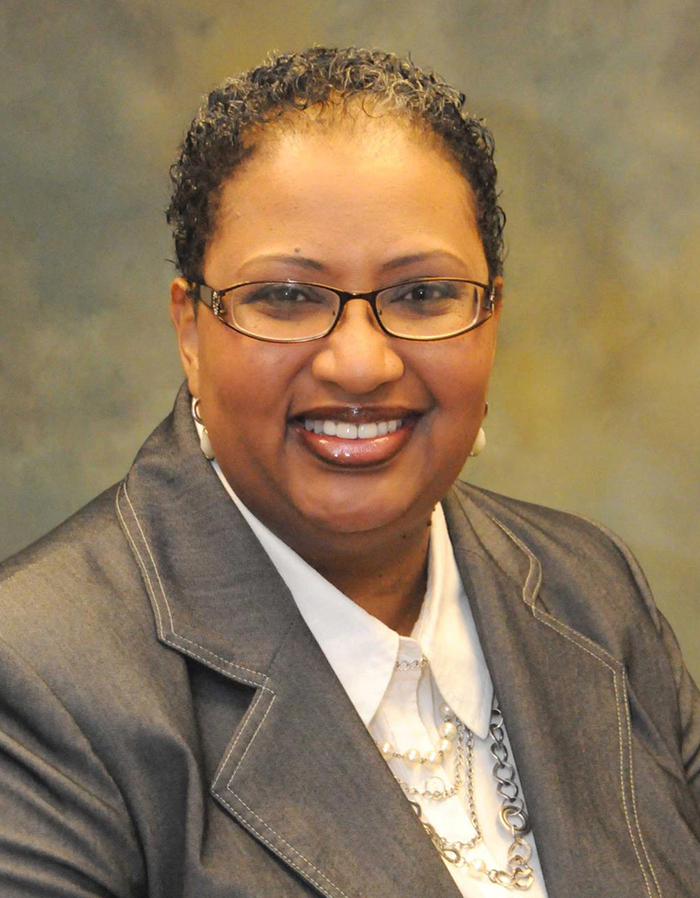 Darnita Brassel, HR Professional and Minister
"In winter are we bare? Yes. In winter are we barren? No. True life still is.
The Father's work in us does not sleep—through in spiritual winters he retracts all advertisement.
The sleepy days of winter hide us so that the seductive days of summer will not ruin us."
Anonymous: Jesus' Hidden Years and Yours
BERNARD OF CLAIRVAUX (1090–1153)
"The man who is wise… will see his life more like a reservoir than a canal. The canal pours out as it receives. The reservoir retains the water until it is filled, then discharges the overflow without loss to itself… today there are many in the Church who act like canals; the reservoirs are far too rare. So urgent is the love of those through whom the streams of heavenly teaching flow to us that they wish to pour it forth before they have been filled."
DR. GERALD G. MAY
"When we were children most of us were good friends with mystery. The world was full of it and we loved it. Then as we grew older we slowly accepted the indoctrination that mystery exists only to be solved. For many of us, mystery became an adversary; unknowing became a weakness. The contemplative spiritual life is an ongoing reversal of this adjustment."
The Dark Night of the Soul, 132-133.
THOMAS MERTON (1915-1968)
"In the absence that sanctifies, God empties the soul of every image that might become an idol and of every concern that might stand between our face and His."
No Man Is An Island (1983), p. 237.
C.S. LEWIS (1898-1963)
"My idea of God is not a divine idea. It has to be shattered time after time. He shatters it Himself. He is the great iconoclast. Could we not say that this shattering is one of the marks of His presence? The Incarnation is the supreme example; it leaves all previous ideas of the Messiah in ruins."
A Grief Observed (2001), 4.
PHILIP YANCEY
"Our choices matter, not just to us and our own destiny but, amazingly, to God himself and the universe he rules. … Our very existence announces to the powers in the universe that restoration is under way. Every act of faith by every one of the people of God is like the tolling of a bell, and a faith like Job's reverberates throughout the universe."
Disappointment with God, 173-174.
DR. ABRAHAM J. TWERSKI
"Following the revelation at Sinai, the Torah says, 'Moses approached the thick cloud where God was.' One might think that God's immanent presence would be in brightness, but Moses knew better. It is in darkness of life that we may find God."
From the forward of Spitz' Healing From Despair, xv. 
DR. JOHN H. COE
"The soul must learn to love God just for Himself in such a manner that He, and not the need to be loved, is the center of all things."
"Musings on the Dark Night of the Soul: Insight from St. John of the Cross on Developmental Spirituality." Journal of Psychology and Theology 28, no. 4 (2000): 293–307.